Holiday Activities and Food grants now available for Christmas
Tue 12th September 2023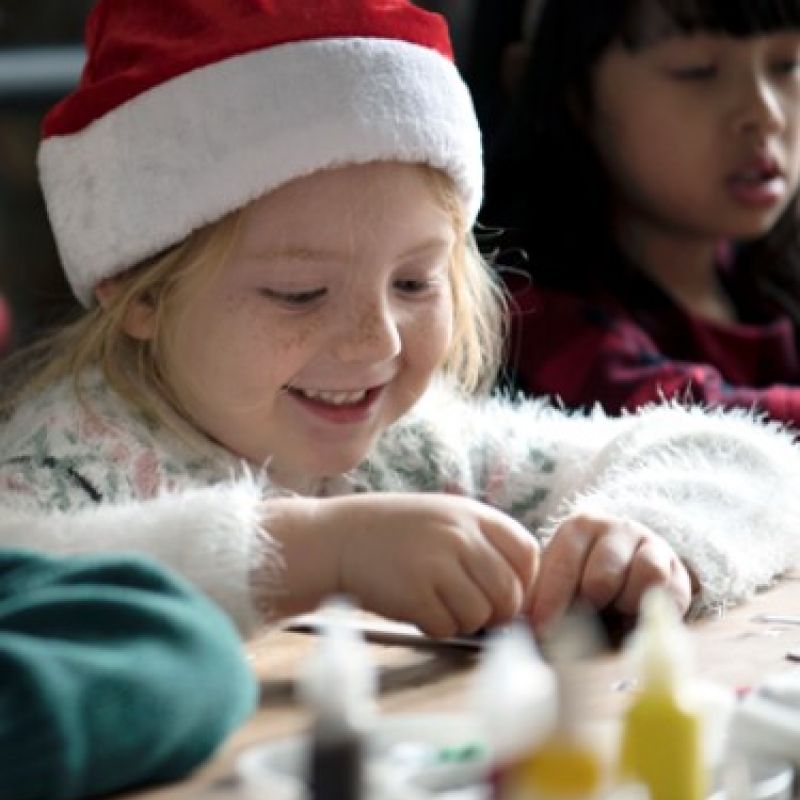 The summer holidays have just finished and now applications are open for the Holiday Activities and Food (HAF) Christmas grant scheme.
The HAF programme, part of East Riding of Yorkshire Council's Help for Households offering, is designed to provide free school holiday activities for children aged 5-16 who receive benefits-related free school meals.
Children can attend four free activities at Christmas, four at Easter and 16 in the summer holidays, with a meal provided at each session.
For the Christmas holidays, organisations can claim up to £5,000 from the council to offer activities such as sport, play, drama, cooking, crafts, dance, music, art or outdoor adventures.
The money can be spent on things such as staff, venues, equipment, volunteer expenses, food, marketing and trips.
Councillor Victoria Aitken, portfolio holder for children, families and education, said: "We're really pleased to be supporting the Holiday Activities and Food scheme again, as we know Christmas can be a difficult time for many families, financially.
"We hope as many businesses, charities, schools and local groups as possible apply for HAF funding to help children learn about food, have fun, keep active and make lasting memories".
To apply for a Christmas grant, visit eryc.link/HAFflexigrant. The deadline for applications is 12noon on Monday 25 September.
The council's HAF team can help providers meet local needs, source food providers or complete the grant application form.
A training package is also available, offering practical games, nutritional information and courses to help providers make activities more inclusive.
For an informal chat about grants, email Vicky Jude, the council's HAF commissioning and quality monitoring officer, at haf.programme@eastriding.gov.uk
For more information about the programme in the East Riding, visit Holiday Activities and Food
Main image by rawpixel.com