Get Online Week 2020 in the East Riding
Tue 13th October 2020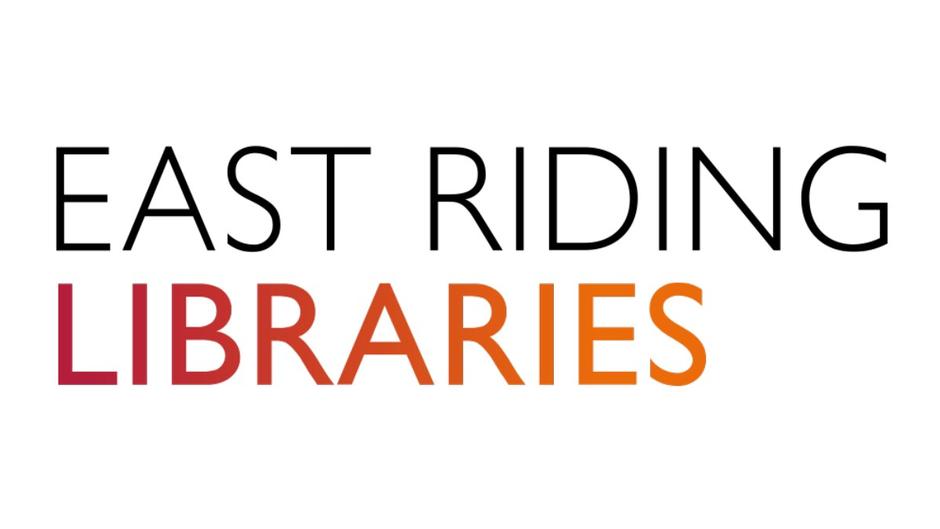 East Riding Libraries are encouraging residents to 'Do something different' on the internet for Get Online Week 2020, which runs from Monday,19 to Sunday, 25 October.
The libraries team have chosen topics and activities that they think will inspire people, make them laugh, and bring out their creativity, but above all will be different to what they might normally do on the internet.
Gary Smith, digital services officer, said : "Laugh at something, Wonder at something, Listen to something, Play something, Learn something, Read something, Create something - seven topics for seven days, and each topic has three activities. Try a topic a day or just binge on one after another!"
The website goes live at 9am on Monday, 19 October and the address is https://www.eastridinglibraries.co.uk/get-online-week/
Councillor Shaun Horton, portfolio holder for coastal regeneration and tourism, including culture and leisure, said: "We want to continue to engage with our residents through technology during the COVID-19 pandemic. The topics are light-hearted, fun, and informative, and enable people to build their digital skills and confidence, supporting mental health, wellbeing and education.
"This activity shows how innovative our library service is and helps us to deliver the digital goals we aim for within the service. It's also a great activity for those in isolation during these difficult times – exploring the internet in this way will be fun, and I am delighted that our East Riding Libraries are able to support residents in this way."