Festivals ahoy!
Tue 18th May 2021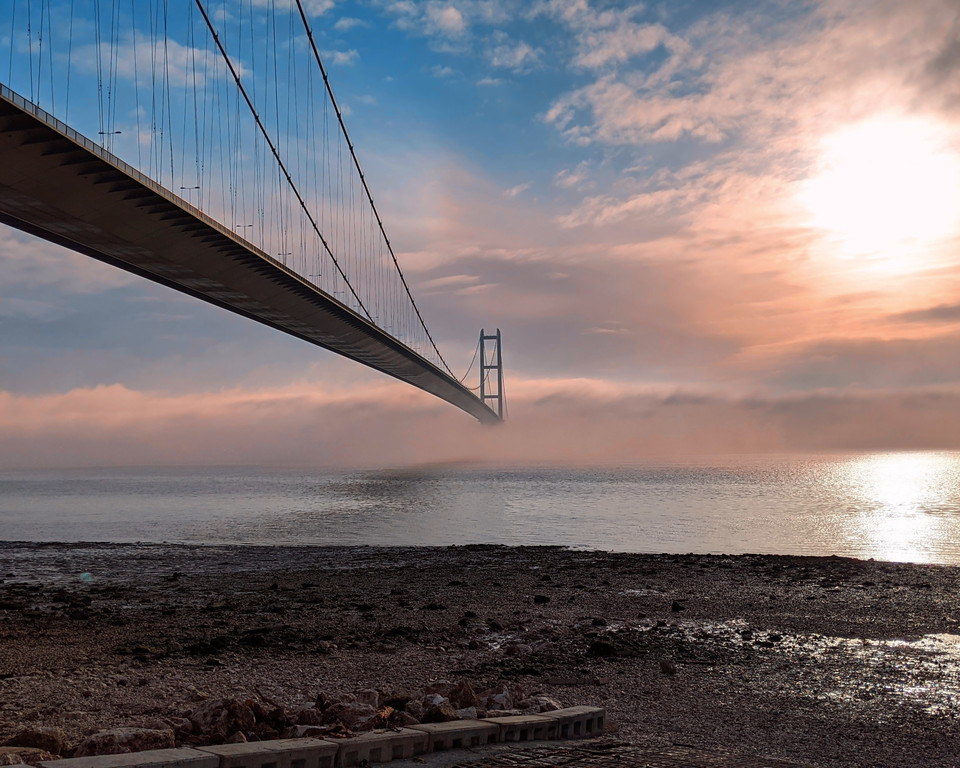 New Paths Music are delighted to announce the programmes for their two festivals in Beverley this year. They will be welcoming friends old and new amongst the musician team, and cannot wait to see everyone in the audience.
The programme celebrates the 40th birthday of the Humber Bridge, the 1300th birthday of Beverley, and nods to the town's incredible American connections in a feast of music from across the pond. You can view the programme for the July 2021 festival here, and view the programme for the September 2021 festival here.
Featured artists across the two festivals include Julian Bliss, Ailish Tynan, Anna Cavaliero, Joshua Ellicott, Maria Wloszczowska, Fenella Humphreys, Tim Lowe, James Baillieu, the Sacconi Quartet, and New Paths Music's very own Martin Roscoe and Libby Burgess. There is a world premiere and some fascinating speakers lined up, as well as some wonderful opportunities for young musicians in the area.
Public booking for the Summer Festival opens on Tuesday 1st June, and prior to that, Friends and Patrons have a priority booking period. If you wish to join the scheme in order to support New Paths and gain this benefit, you can do that here.
All events will be held in accordance with government guidance on social distancing, and all other appropriate measures will be in place so you can enjoy live music again safely and confidently.
The local audience in the East Riding area might be interested to know that Artistic Director, Libby Burgess, is performing in Beverley this week. Undertaking a major challenge this year, Libby is playing the whole of Bach's '48' in every one of England's 48 counties, raising money for musical charities. Her nationwide tour begins this week in the East Riding, with lunchtime performances at St Mary's Beverley every day from Tuesday to Saturday. Read more about Project 48 here.