Exhibition of Oil Paintings by Beverley Artist John Balman
Thu 18th May 2023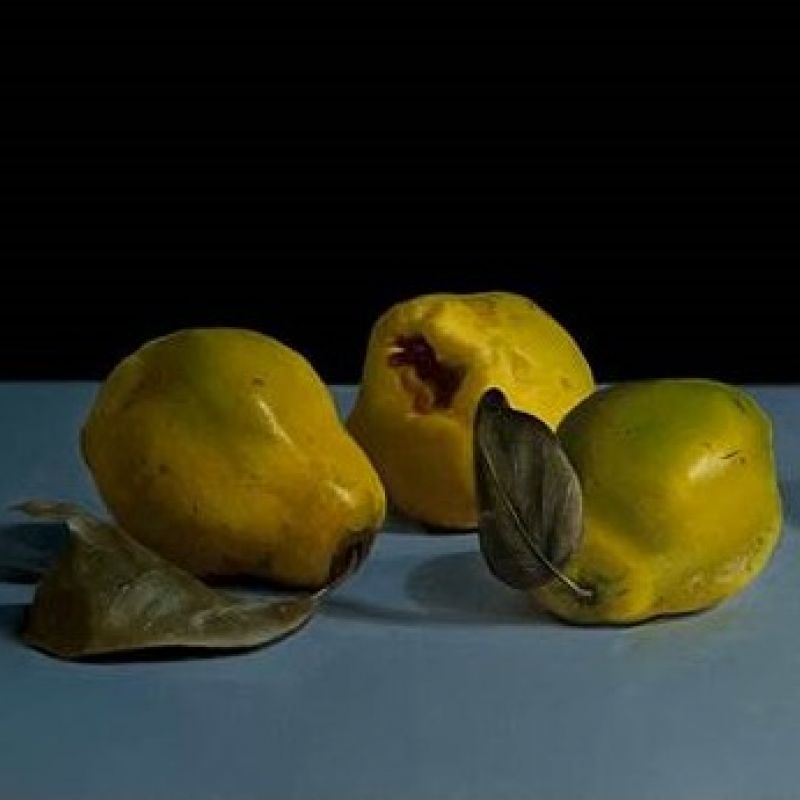 Get ready for the opening of John Balman's Exhibition of Oil Paintings here at Eastgate Studio Gallery.
John has been painting still lifes, landscapes and portraiture for the past eight years after a successful career as an architect.
John captures a sense of stillness that comes from compositional balance and careful use of complimentary colour combinations. The compositions are relatively simple and uncluttered, comprising beautiful handmade ceramic ware, flowers and fruit. The finished still life paintings possess a rich and immersive atmosphere reminiscent of the Dutch tradition.
Exhibition runs from Saturday 27th May to Saturday 10th June here at Eastgate Studio.
Opening Times: Monday to Saturday 11am to 4pm