ERT is reopening!
Fri 9th July 2021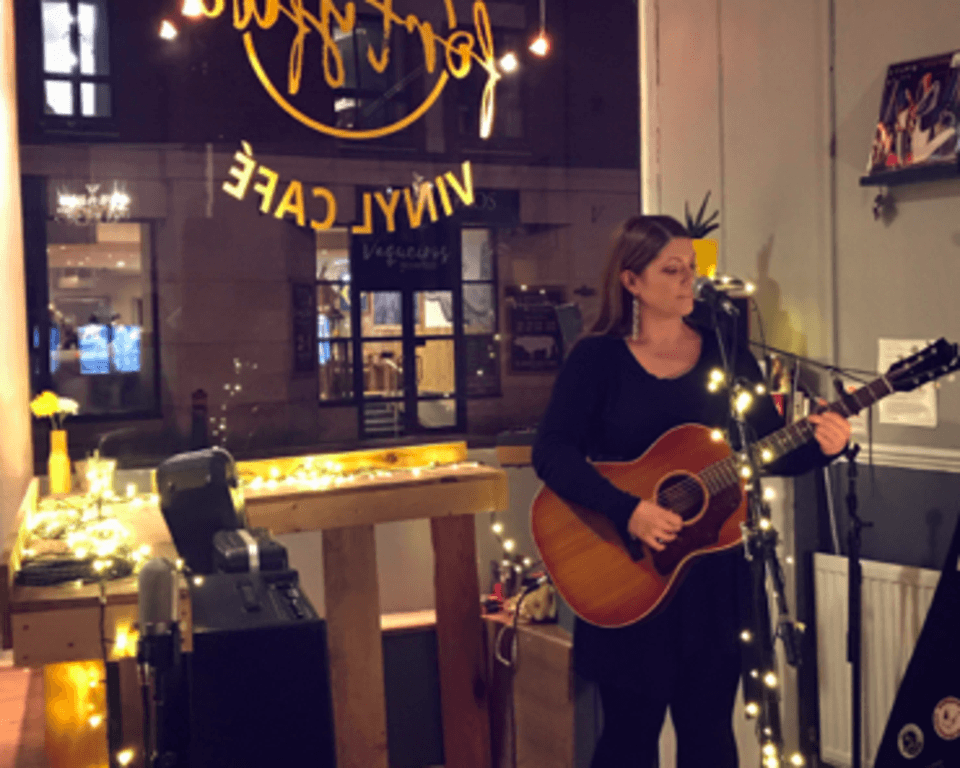 Yes, you heard that right! ERT will be opening its doors once again with a taster music event featuring singer-songwriter Edwina Hayes.
A natural talent of gentle folk Americana, experience Edwina's angelic voice and beautifully written songs. With tickets at just £12.00, this relaxing musical event is the perfect way to welcome back ERT's beloved LIVE audiences. Wondering when ERT theatre will return? Coming September, they will be presenting their first in-house production since 2019! Keep an eye out for further information. Buy tickets here.
Your safety is their priority
As a theatre, ERT are proud to say that they are 'See It Safely approved' by the Society Of London Theatre & UK Theatre. That means they follow the latest government and performing arts guidelines, and are working especially hard to keep the theatre COVID-secure. Read the COVID Safety Policy here.
ERT Summer School... with a special performance!
Kids have had it tough this year, so ERT want to get them involved in some drama themed fun. This summer ERT is bringing back its much-loved 10-day drama school run by Andy Johnson! Taking place from 28th July to 7th August and ending with 2 public performances on the ERT stage to a LIVE audience. This is a great opportunity for anyone aged 14-21 wanting to gain invaluable performance experience whilst having heaps of fun! ERT also have 7 funded places available. Find out more here.
Youth Ambassadorship Programme
4-6 of the students attending the summer school will be chosen to become ERT's Youth Ambassadors gaining invaluable experience in ALL aspects of theatre. Funded by the I Am Fund, they will take part in 2 one-day workshops focusing on the creative, technical and management sides of working in theatre. They will also have the chance to chat with ERT's Board of Directors, as well as gaining free access to in-house productions for the remainder of the year. Read more about this here.
Graham Fellows (John Shuttleworth) presents Father Earth + Q&A
Join ERT on 11th August in watching this funny, yet moving true story of one man's attempt to help save the planet by converting a derelict church into an eco-friendly recording studio.
Written and directed by Graham Fellows and featuring John Shuttleworth, Sooty and Sweep and more, Father Earth is previewing at selected venues prior to its 2022 theatrical release. The preview screening will also be followed by a Q&A! Get your tickets for just £8.00 here.
Tony Barker
ERT were saddened to hear of the sudden passing of Tony Barker this week. Their thoughts go out to his family, friends and Beverley FM; his hard work supporting culture in our area will be greatly missed.