Enchanted Winter Woodland at Sewerby Hall and Gardens now sold out
Thu 17th September 2020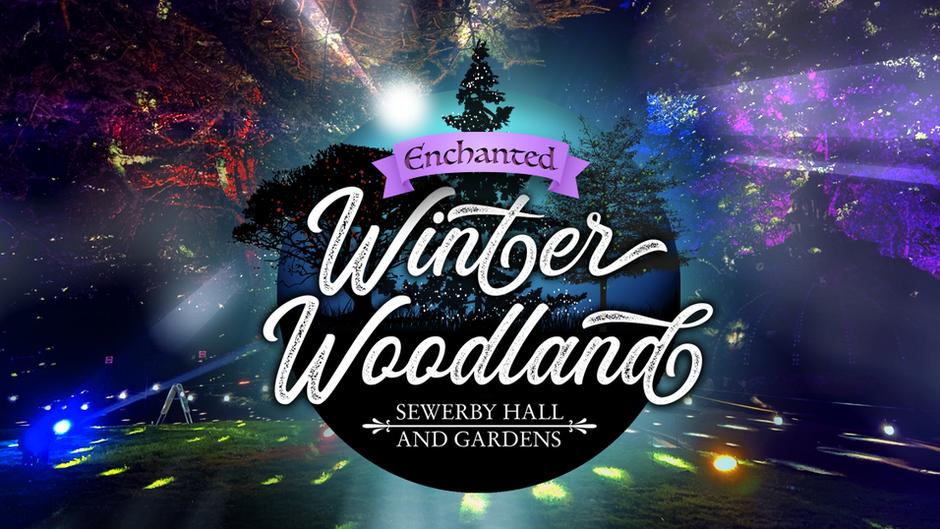 The team at Sewerby Hall and Gardens have announced that the Enchanted Winter Woodland event from 12 to 23 December is now completely sold out.
The first set of tickets to be released sold out within 48 hours, and since then, more sessions have been added, but these have also fully sold out.
Marie Gascoigne, general manager of Sewerby Hall and Gardens, said : "We always thought this event would be popular, but the speed at which the original tickets sold out, and then the additional ones as well, has blown us all away! The demand has been phenomenal, and now we are looking forward to a fantastic event during December!"
Councillor Shaun Horton, portfolio holder for coastal regeneration and tourism, added : "The fact that the vast majority of tickets were sold out in just two days goes to show that people are looking for a COVID-secure event to brighten up the long winter nights, and of course reflects the fact that there is only a very limited number of events going on this year.
"This is the first event of its kind at Sewerby Hall and Gardens, and we hope it can be repeated in future years."
The sold out event means that over 7000 tickets have been sold, with over 30,000 visits to the Sewerby Hall and Gardens website, and a reach of over 200,000 on social media.
For full details of all events and facilities at Sewerby Hall and Gardens, including the zoo, the gardens, the house and the 'Duty Done Again' exhibition, and the takeaway service at the Clock Tower Café, visit www.sewerbyhall.co.uk
Visitors are encouraged to book online in advance.