East Yorkshire grief support group to hold second pop up event in Pocklington
Thu 10th March 2022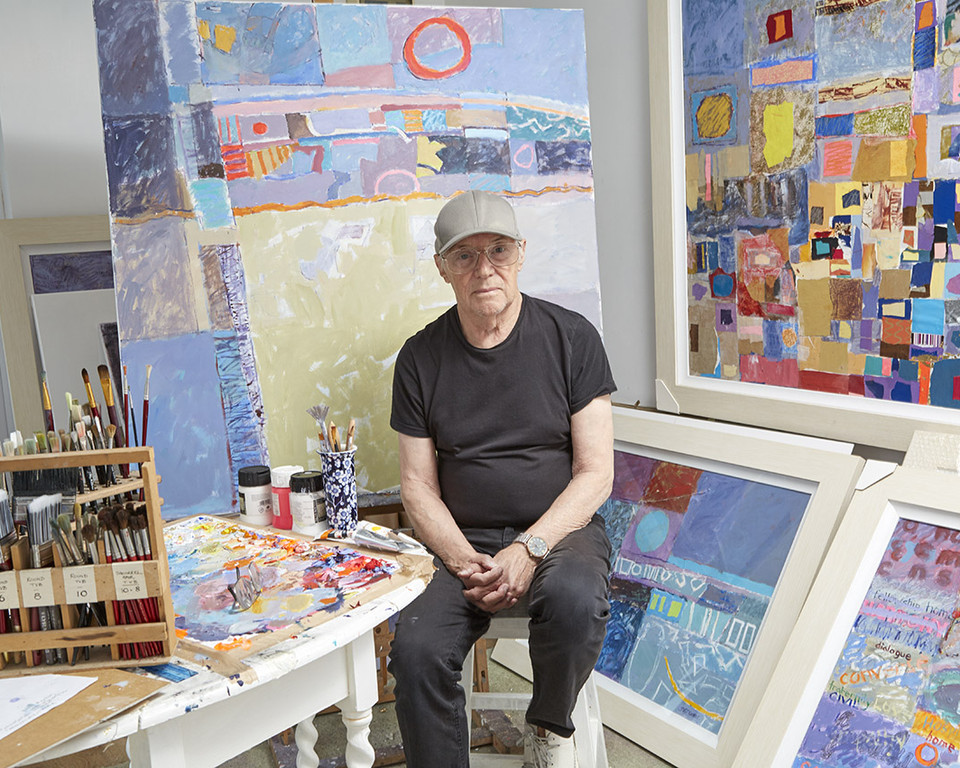 A Market Weighton grief charity is to hold a second bereavement support event in Pocklington later this month.
Further to the success of the first event at Market Street Café last month, Pocklington Arts Centre will open its doors for another Talking about Loss event on Saturday, 12th March.
During the event, Bishop Burton artist, John Sprakes will share some of his paintings and talk to the group about how he has found comfort in painting at difficult times in his life, including the death of his parents.
The pop up event takes place between 10am and 1pm on 12th March and Mr. Sprakes will talk between 11am and 12pm. Booking is not necessary.
Talking about Loss founder, Jacqui Gunn, who started the group following the loss of her father, said: "We're very grateful to the team at Pocklington Arts Centre for letting us host this event and to John for being our guest speaker. John has embraced all the difficulties in his life and has used them to his advantage. We're looking forward to an inspirational talk and a great morning."
The pop up Pocklington event is one a series of events hosted by Talking about Loss that include activities, Men's groups and regular 'cuppa and chat' sessions at the charity's base at the Community Hub in Market Weighton. For more information, email jacqui.gunn@talkingaboutloss.co.uk or visit https://www.facebook.com/TALscommunityhub. There will be a second pop up event at Pocklington's Market Street Café in April.
Talking about Loss was established by Jacqui Gunn in 2019 as a a warm, friendly, supportive peer and professional-led meet up group for like-minded people to talk freely about loss.
Photograph caption: Artist John Sprakes in his studio John Sprakes