Couch 2 5k is back!
Mon 10th August 2020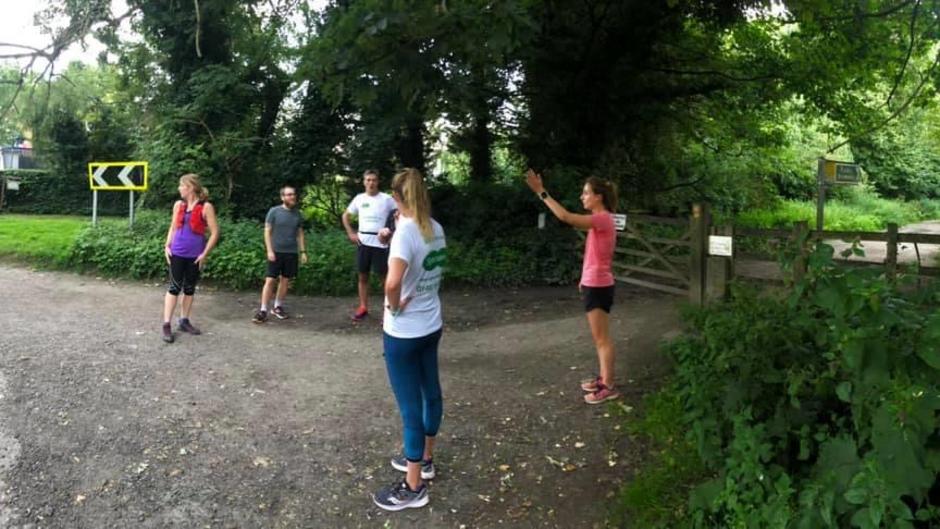 The well established Couch 2 5k programme is back. Only now the time is right to launch it as a virtual programme to help those who are looking for support and motivation to exercise and get running during these socially distanced times.
This brilliant programme is designed to get you running 5k in 9 or 15 weeks, working with you to get you moving at a gentle pace and build up the body over a number of weeks, improving your physical and mental strength. If you would like to take part in the virtual C25K programme or keen to become a member of the club go to www.beverleyathleticclub.co.uk for more information.