C Club - Lighting the way forward
Thu 16th June 2022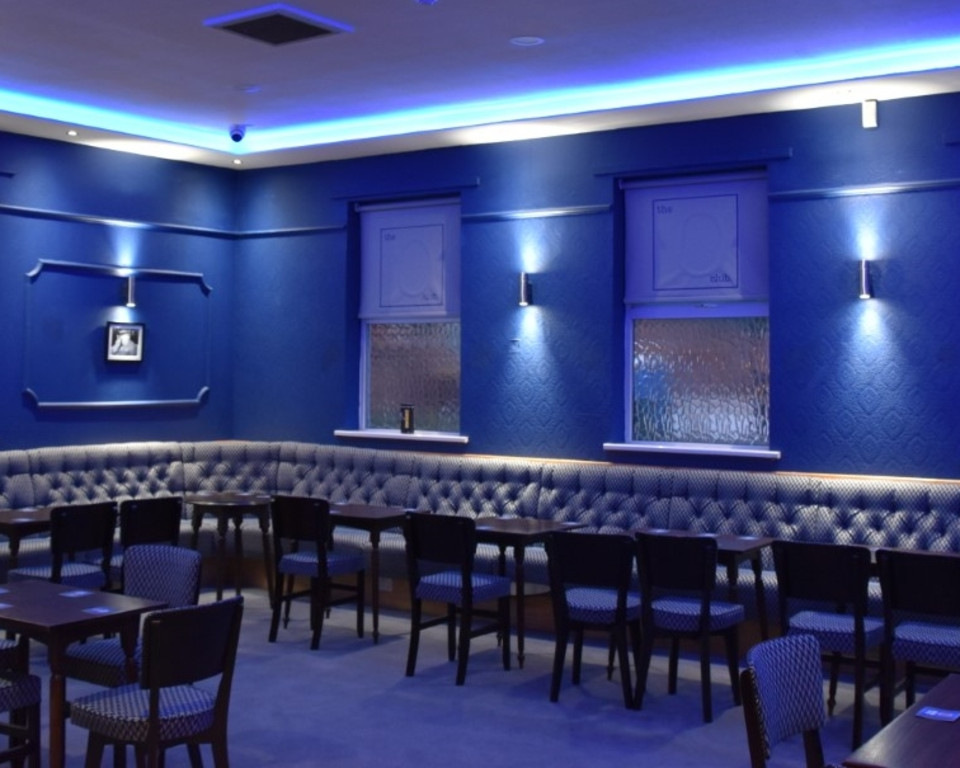 The C Club, located on Wylies Road, Beverley, has a long history of entertaining people. With the staged refurbishments coming to a completion, members and guests alike are enjoying the new look.
Maintaining high standards has been key to the success of the Club. When you walk through the door you are greeted with a warm welcome and experience the relaxing environment.
Over the past few months work has been completed in the snooker area, the members bar and more recently the Churchill Room.
With new decor and showcasing state of the art lighting, the room can deliver the atmosphere to suit the occasion.
The Churchill Room is open for hire and everyone is welcome to view the room and enquire about booking it for a private function, business meeting, training sessions or a variety of parties such as birthday celebrations, wedding or christening functions and more recently inviting a celebration of life "Wake" for those who have passed. The C Club can cater for everyone's requirements.
Having re-established themselves as an entertainment venue putting on great entertainment month on month, the C Club has set out a great line up to run to the year end.
Keith Saunders, Chairman commented, "We welcome new members and hope our entertainment will attract more people to the club, to enjoy and use the facilities we have available".
Raising money for charity, snooker players can get involved with the popular 'Snooker Shoot Out' on 24th June in aid of Macmillan.Contact the club for details on how to get involved.
To complete the C Club, the entertainment line up offers something for everyone. The Concert Room is the jewel in the crown with great lineups to entertain you
Coming Soon:
Nya King entertaining people as Whitney Houston on Friday 1st July. Tickets £10.00.
Tony Lewis performs as Robbie Williams on Friday 9th September. Tickets £10.00.
Additional dates for the diary,
Richie Penrose entertains people on 21st October with a night of Motown.
And always a great night, returning to the C Club, Peter Sarsfield is Frankie Vallie on 2nd December.
For all enquiries, contact Chris Wilkinson during opening hours via email at bccsecretary@ hotmail.com or call 01482 867968