Beverley in Bloom are looking for help.
Tue 27th April 2021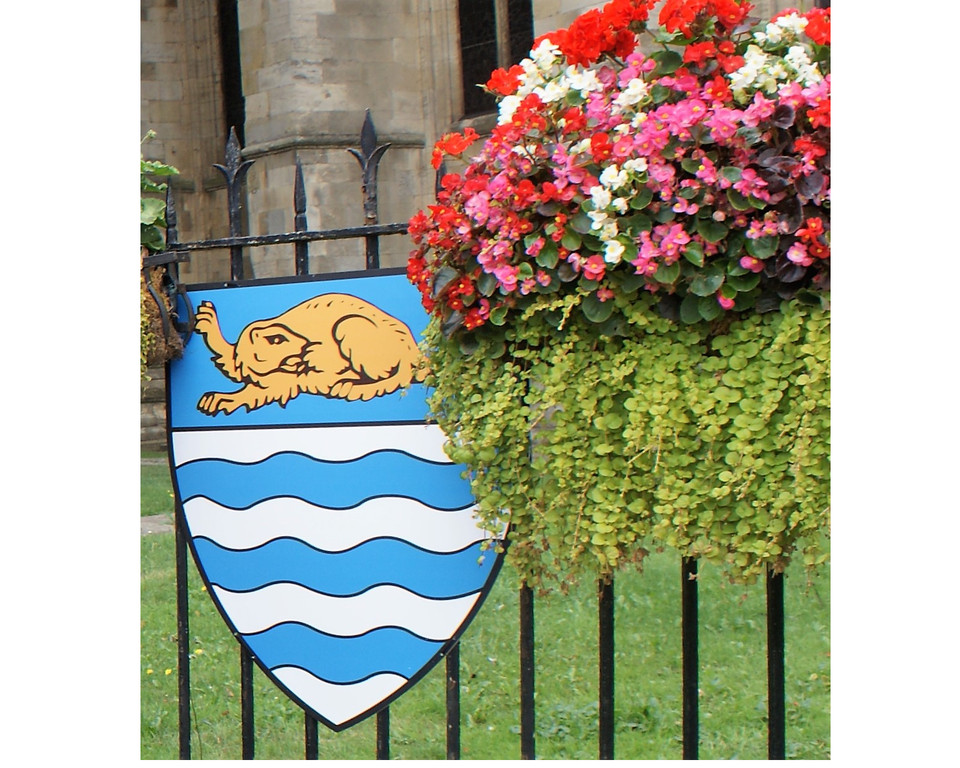 Linda Freeman Chair of Beverley in bloom would like people to join the Beverley in Bloom group.
As we look forward to the start of a new planting season, they need to recruit more people to help with the planting, watering and general looking after of all their containers throughout the town.
After the period of lockdown, it would be good for people to get out in the fresh air and help improve their mental health and well-being and build on the community spirit which has developed during the pandemic.
If you are able to help c9ontact Linda on 01482 862275 or